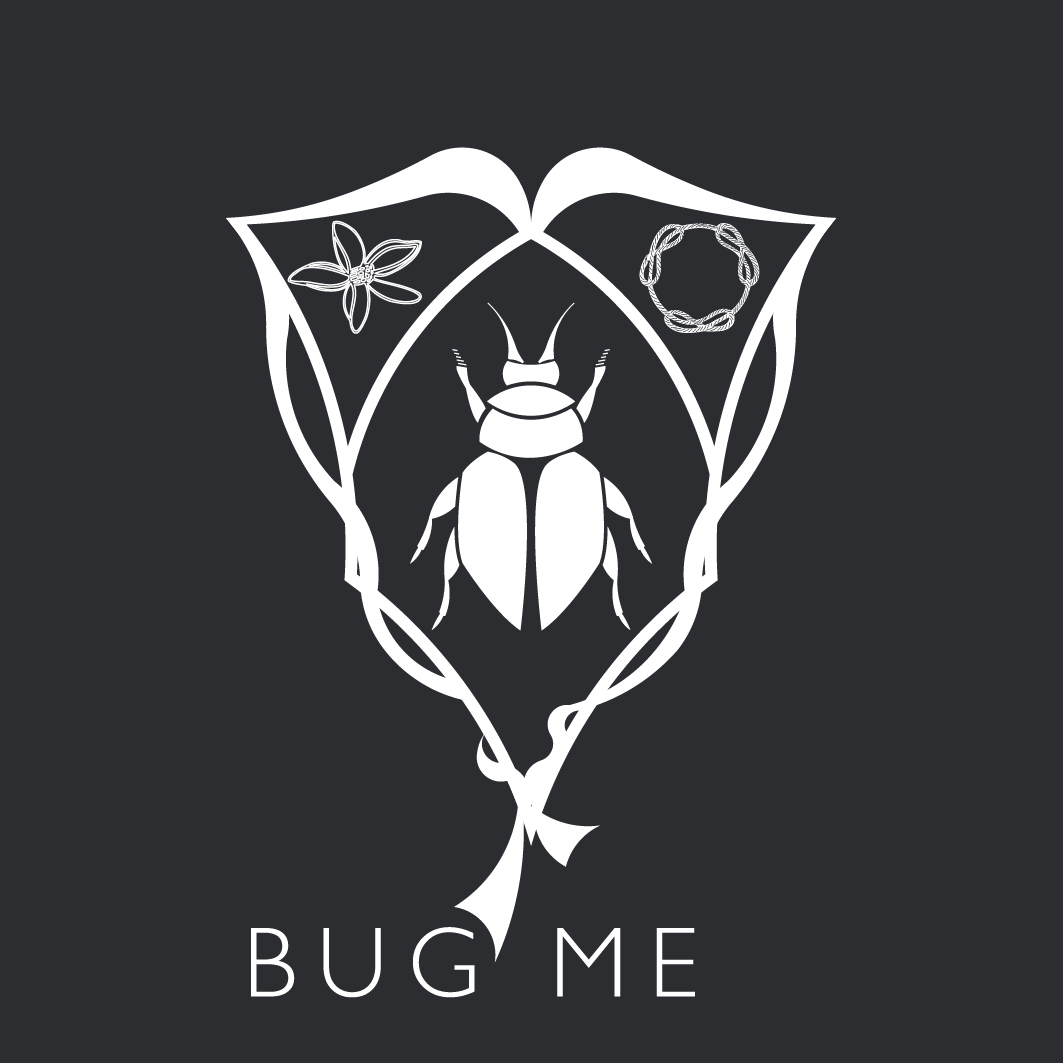 A laboratory of ideas - The Bug Me brand icon, the shield, represents unity in work, symbolised by the braided cord, with the three inseparable needles - like the osmosis between the two creative founders. The orange blossom reveals the beauty in the arts and the craftmanship, a strong point for Bug Me.
Watch & jewelry design studio power
References: These are some of the clients we've had the honor to collaborate with.
We design for brands, private clients and kickstarter brands worldwide.
We unite our strengths in creation
We work in symbiosis around projects and develop innovative ideas for the watches and jewelry industry. We share the same vision of the work of the creator and although our backgrounds are different, they are complementary: the combination of industrial design and aesthetic styling makes our team creative, edgy and strong. Our services are: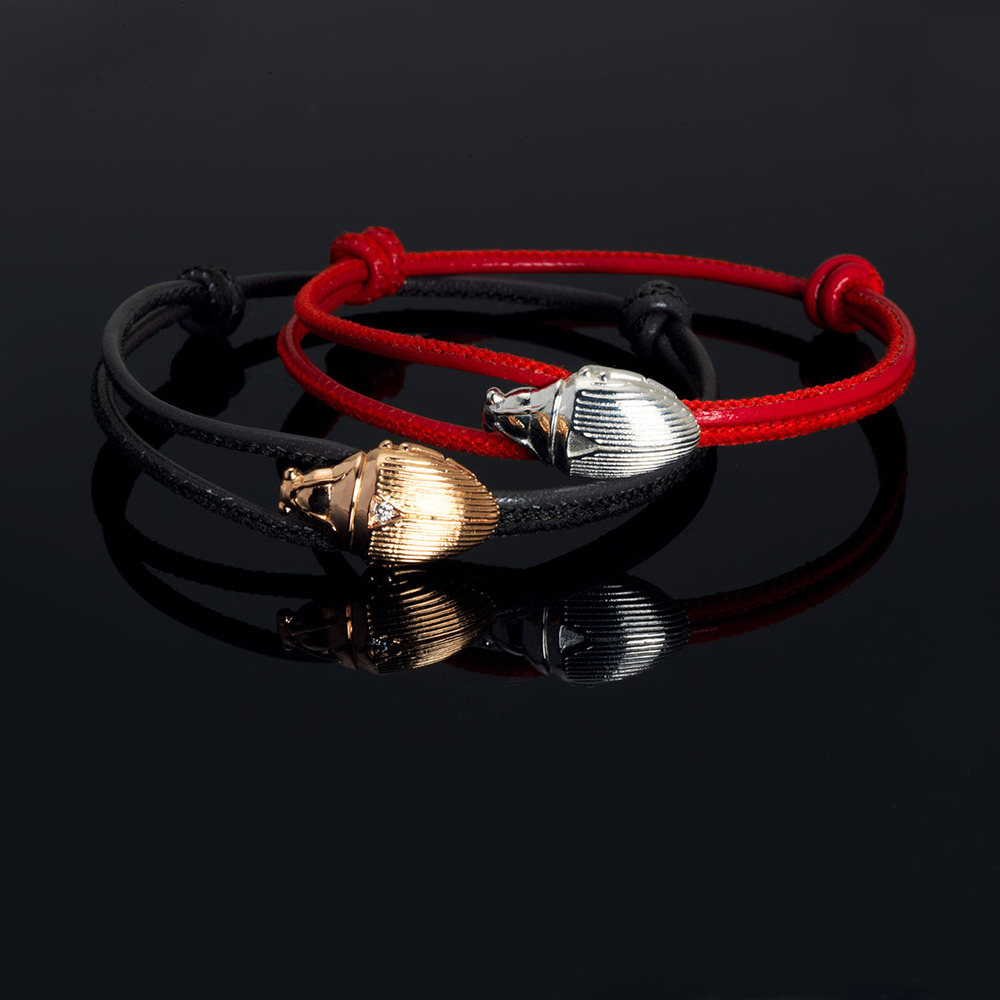 The delicacy of beetles provided the company's inspiration. With its beauty, strong symbolism, and worldwide significance, it is the perfect inspiration for Bug Me products. In fact, we have made the scarab the emblem of our Bug Me collection. Our little stylised insect is like a talisman. Designed, engraved, set and finished by Parisian jewelers by hand, this refined jewel for men and women is made of solid silver or 18K solid gold. It is set with a diamond and mounted on a stylish Japanese leather cord.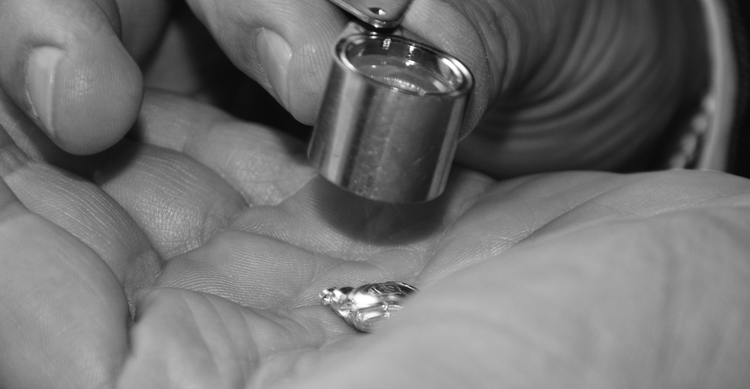 Contact us and let's create together...