Life by la Loue
I live in Franche Comté, north east part of France. My first house is located on the top of a mountain, on the Swiss boarders (4 km away from Switzerland), perfect for my job. My whose family house in the countryside is just a step from Ornans, in the Vallée de la Loue (by a beautiful unique river), where the climate is more mild and where you can cultivate vegetables, flowers and trees (wilderness area with wildlife everywhere) and I think the micro-climate around makes this place unique and even better place to live.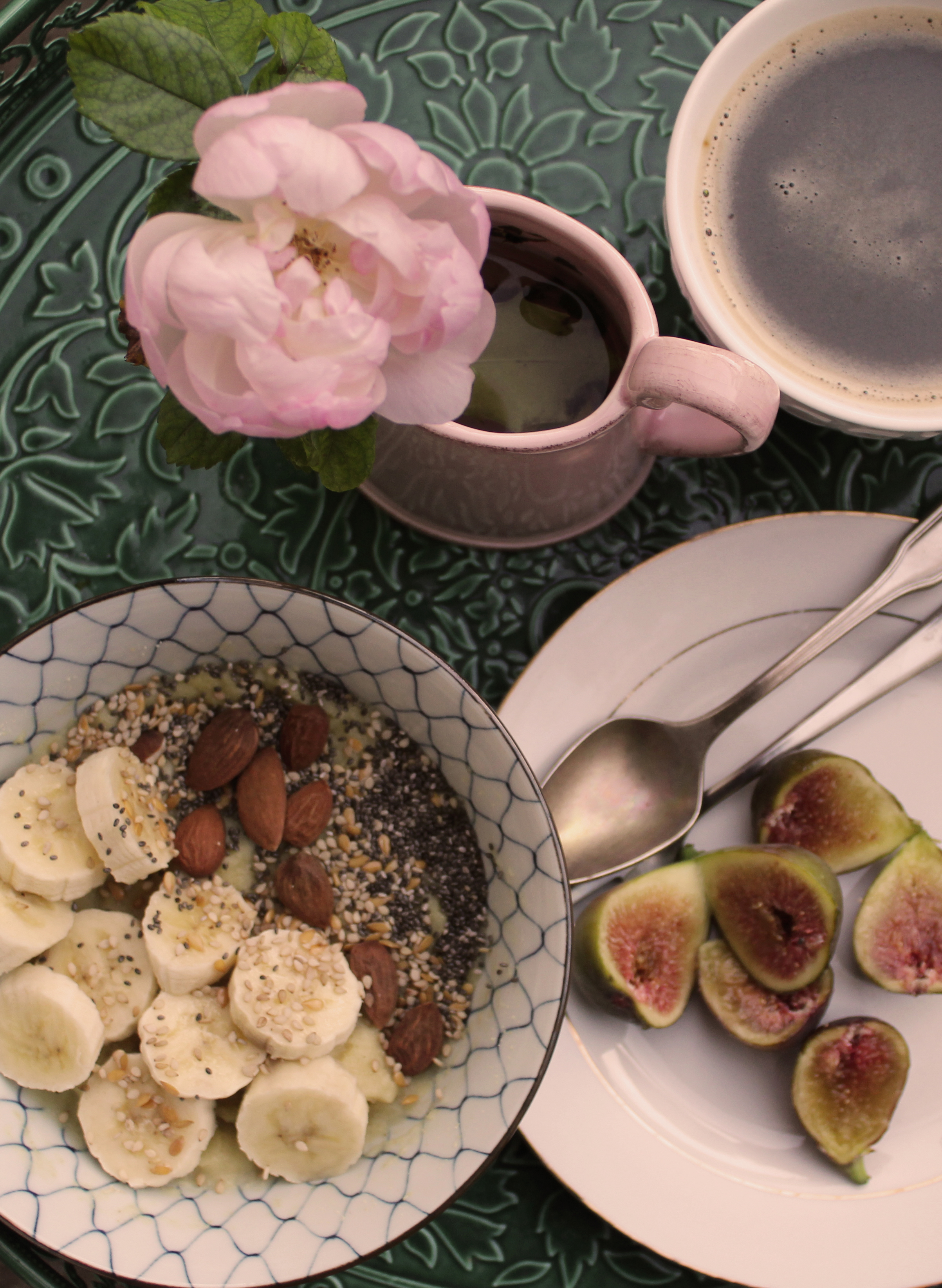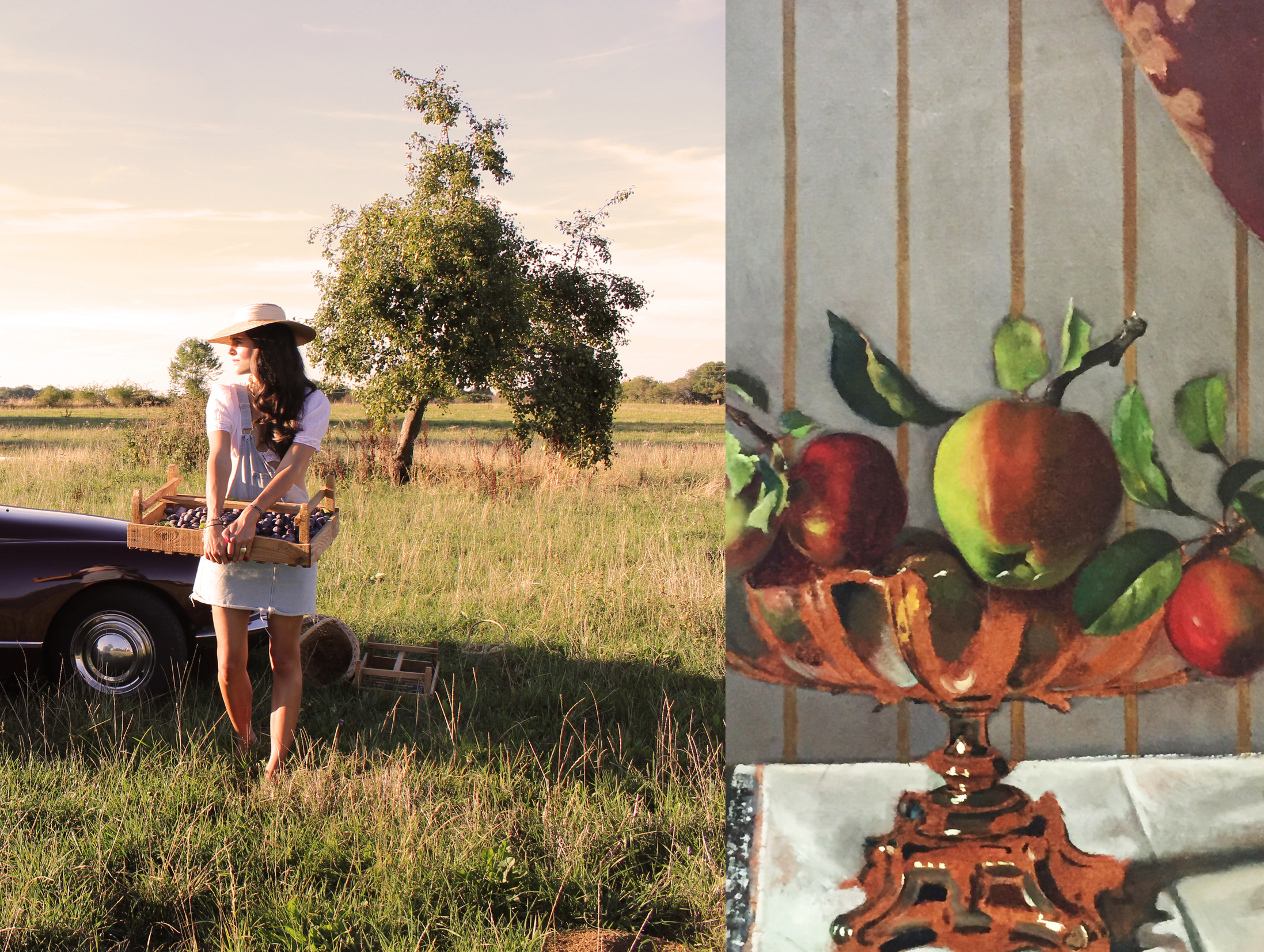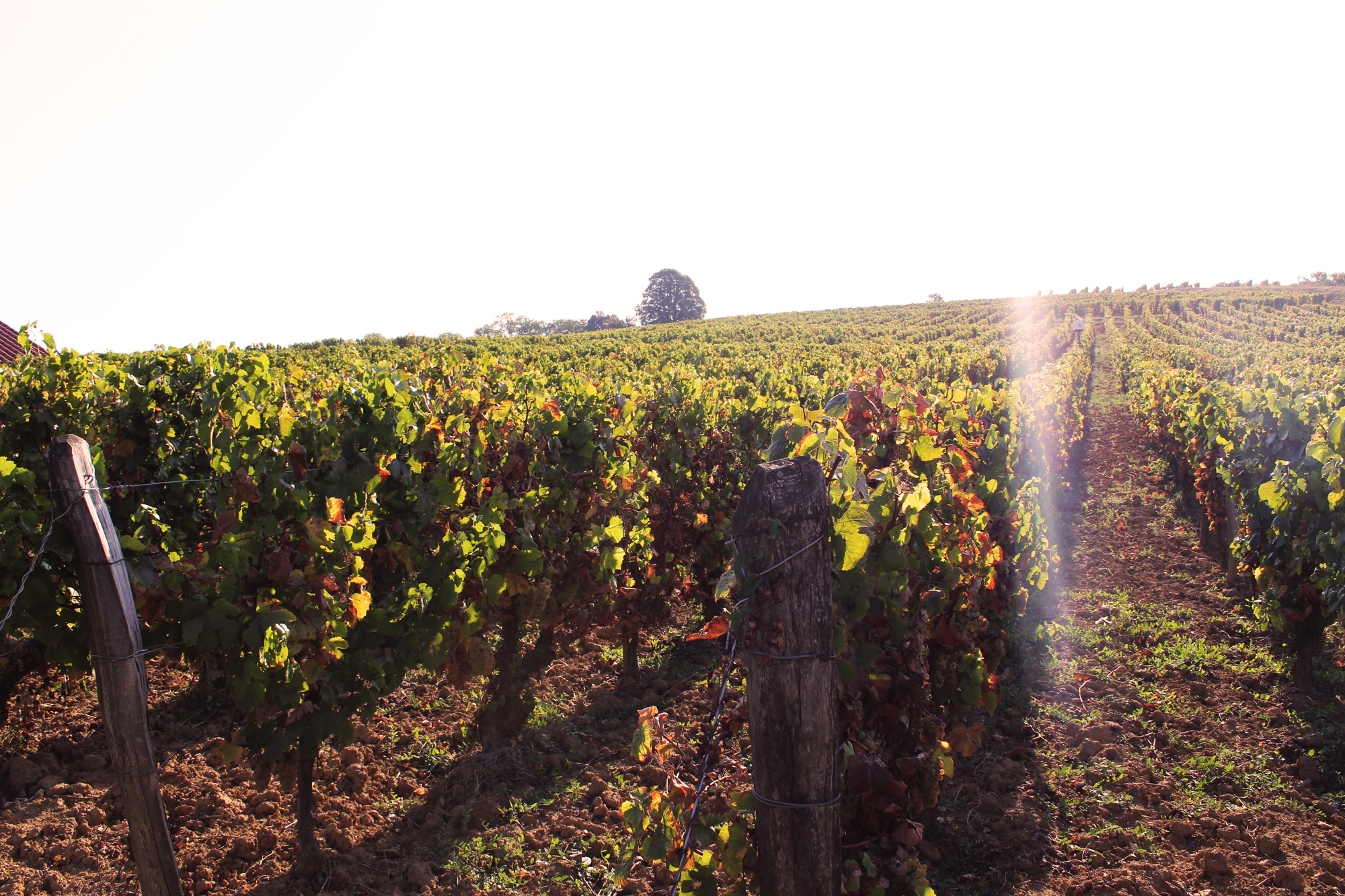 Harvesting grapes during this month, in Franche Comté made sense in Galore story, cause wine always plays a big part in my way of living. When I visit a region, Corsica for example (where I use to spend a lot of time during summer season), have wine tasting is one of my favorite occupation, especially in August, when grapes are almost ripe! Châteaux are very stylish with olive trees all around the places. I love particularly Saparale vineyard. This Château is very unique, lost in the corsican maquis between Bonifacio and Sartène. If you pass by the island take a break there. The sun is very intense in the plain and the Sirocco wind is burning a luxurious mediterranean flora…Wine is strong, very tannic on the palate, with the peculiarities of a local grape variety (Niellucciu is an endemic variety from south of Corsica), strong personality is apparent in the wines out there. You will get drunk faster through sugar in wine and because of the heat, but you'll enjoy this kind of an epicurean style at heart!
But I digress!… Back here in Franche Comté, in Jura region, to an organic vigneron! I decided to spend one day in the vine lines. Btw, the taste of our wines over here are very special. You love or you hate! Jura wines are distinctive and unusual wines, the most famous being vin jaune, developing under a flor-like strain of yeast. This is made from the local Savagnin grape variety. Other grape varieties include Poulsard, Trousseau and Chardonnay. Winemakers aren't afraid by the cool climate (the cold climate gives personality to the wine for sure), however this year is absolutely amazing, abundance in the vineyards, grapes are full of sugar, the fruits are fleshy and juicy with maturity and it's time for the harvest! I had always wanted to try to pick the grapes. I can tell you that is true… harvesting grapes it's a very hard job… The sun beats down all the day long, done by hand, tones of grapes to cut, to carry on step slopes… during hours! I was physically helpless at the end of this day. But what an amazing feeling!!! In the organic vine lines, life is all around you! Bees are flying or consume sugar from the fruits, your hands are floury, full of this delicious juice. The autumn creates its special light and the unique feeling, from early the morning until the late afternoon you can see clearly through the leaves. And what a delicious moment when you plunge your hands into the containers full of fruits! The day was concluded by a wine tasting session and a diner between friends! Ahahahaha I couldn't stand straight for days! xxx
Ps: if next harvest you want to experience this unique and enriching opportunity, let me know I will organize it for you!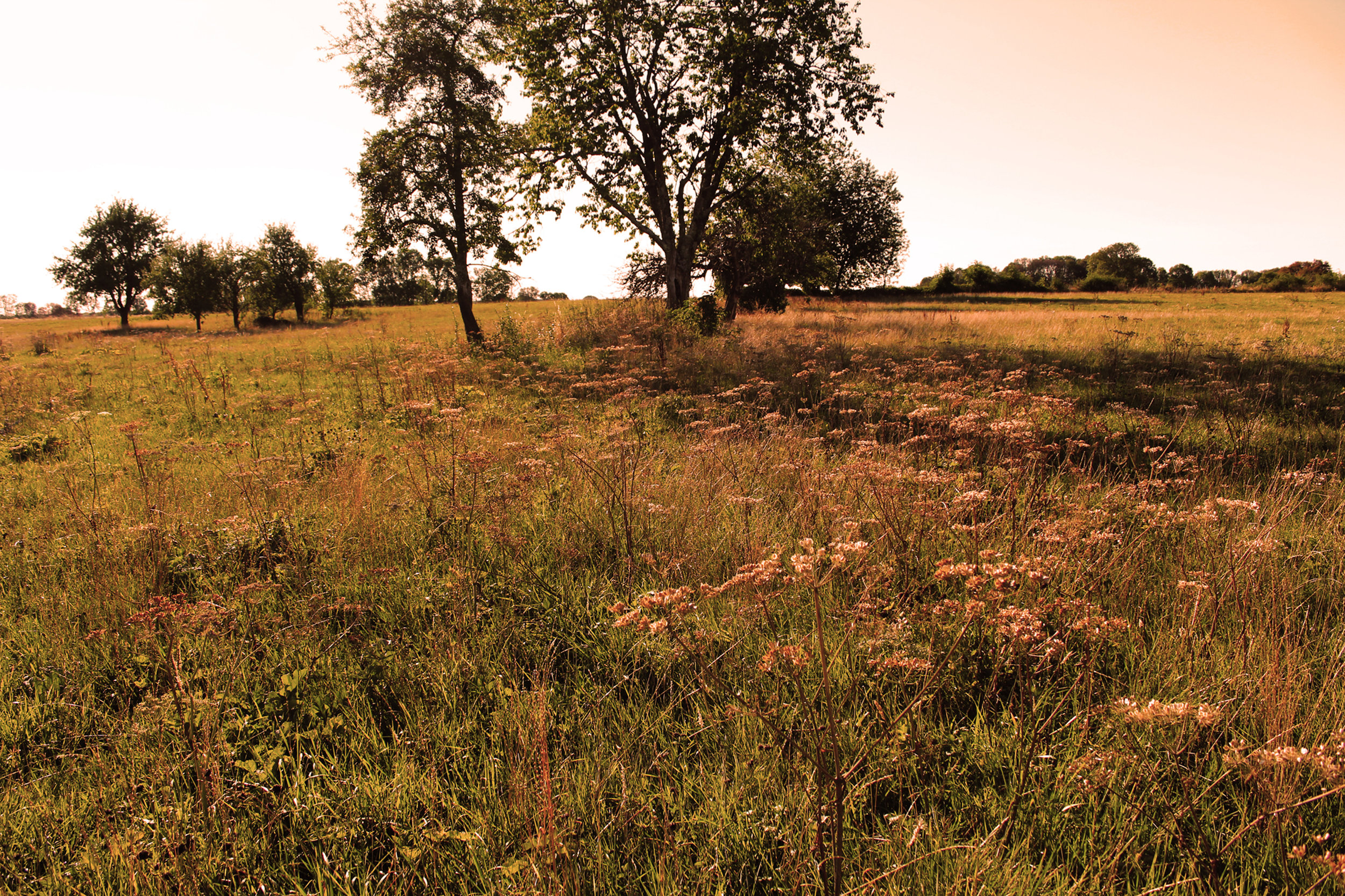 And when summer comes to an end, the mildness of the afternoons in late August and September prolong the provencal pleasure... & Fruit trees bear abundant fruits! The harvest should commence very soon, so we went to our biggest orchard to pick the first pears and check the fruit to mature. We have some orchards, one around the house, a second one situated above the village and the third one is huge located a little low beside, in the village. From there we can't view the boundaries of this field full of trees and tall grass. By the way, this year the grass has dried, which is a beautiful painting - These magnificent colour combinations - normally we use for grazing herds of sheeps, but there are still very few farmers in the area ( I'm going into it with my head up? noooooo.. i couldn't be a farmer, it's a very difficult job) Anyway, I was very happy to see so many fruits everywhere. Apples, pears, prunes, mirabelles, different example of varieties (with older varieties).... tons of fruits to keep you as busy as a crafting bee! I Can't wait to share with you my marmelade and pie recipes In a few days! Maybe in fifteen days if fruits are ready to be tasted! Rendez-vous here!