Exploration is my inspiration - When I travel I observe beautiful and authentic places and I get drunk on colors, patterns, textures and symbols. And I speak with locals, I love listening to their stories, points of view and their secrets! I speak to people everywhere, from luxury settings to markets and souks, street sides, coffee shops taxis... I like to explore to the fullest and capture the atmosphere by taking pictures with people I meet. You'll always find me traveling with my Caran d'Ache pencils & my Moleskine sketchpad.
Adventurous spirit in Panama!
April 2019. A few weeks ago I visited Panama for the first time, it was my goal before my 30! My dream came true and I have spent a lot of time making my way in the rainforests of Panama! Life is all around you in the jungle, the power of nature is insane, the energy of the forest is mystic and the beauty is unreal. I spent time with the natives, living my best wild life! Panama develop a very smart-ecolo tourism and people tend to protect wildlife and primary forests. I say Bravo.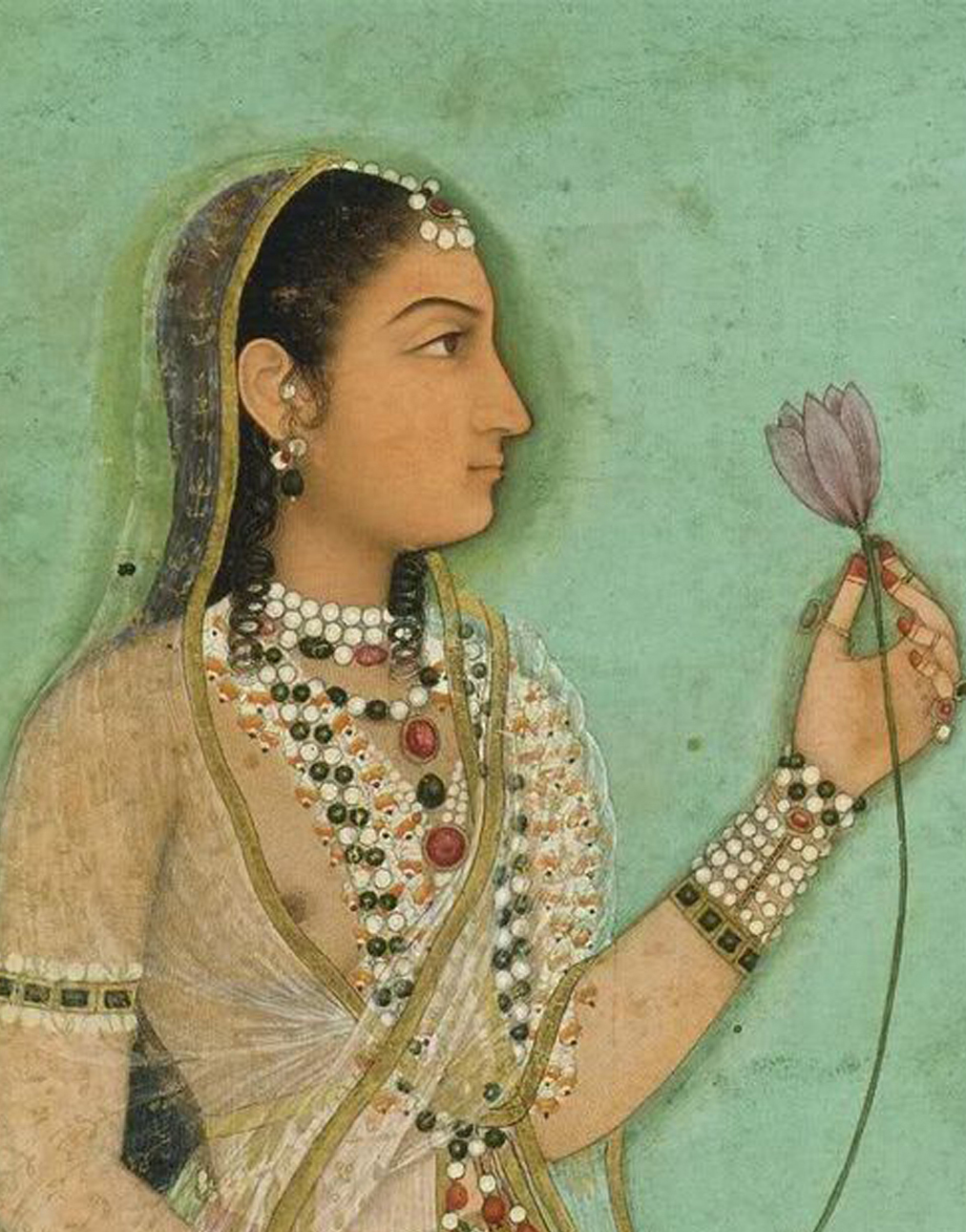 I just came back from my trip to India. It's been my dream to visit Bombay! I had the best time celebrating love during that fantastic indian wedding that took several days! Creativity is all around the city.
May 2018. Across Yucatan, Campeche & Quintana Roo lands. I spent time discovering the amazing culture of the country and stayed in stunning refined haciendas. Art is stunning in Mexico, and the power of colors is amazing. I really enjoyed visiting those small towns, the eternal witnesses to history.
April 2018. From Cordoba to Granada, from Seville to Carmona, my roadtrip in Andalusia was absolutely amazing. Such a unique experience: The prettiness of these places, the artistic beauty of the surroundings and the mild climate & unspoilted nature; This trip was an essential phase in my creative approach. I derived enormous aesthetic appreciation from the wilderness of those places and was inspired by the organised gardens, the materials, their strutures, engravings and patterns. Hope these pictures allow you to seefor yourselves the beauty of the surroundings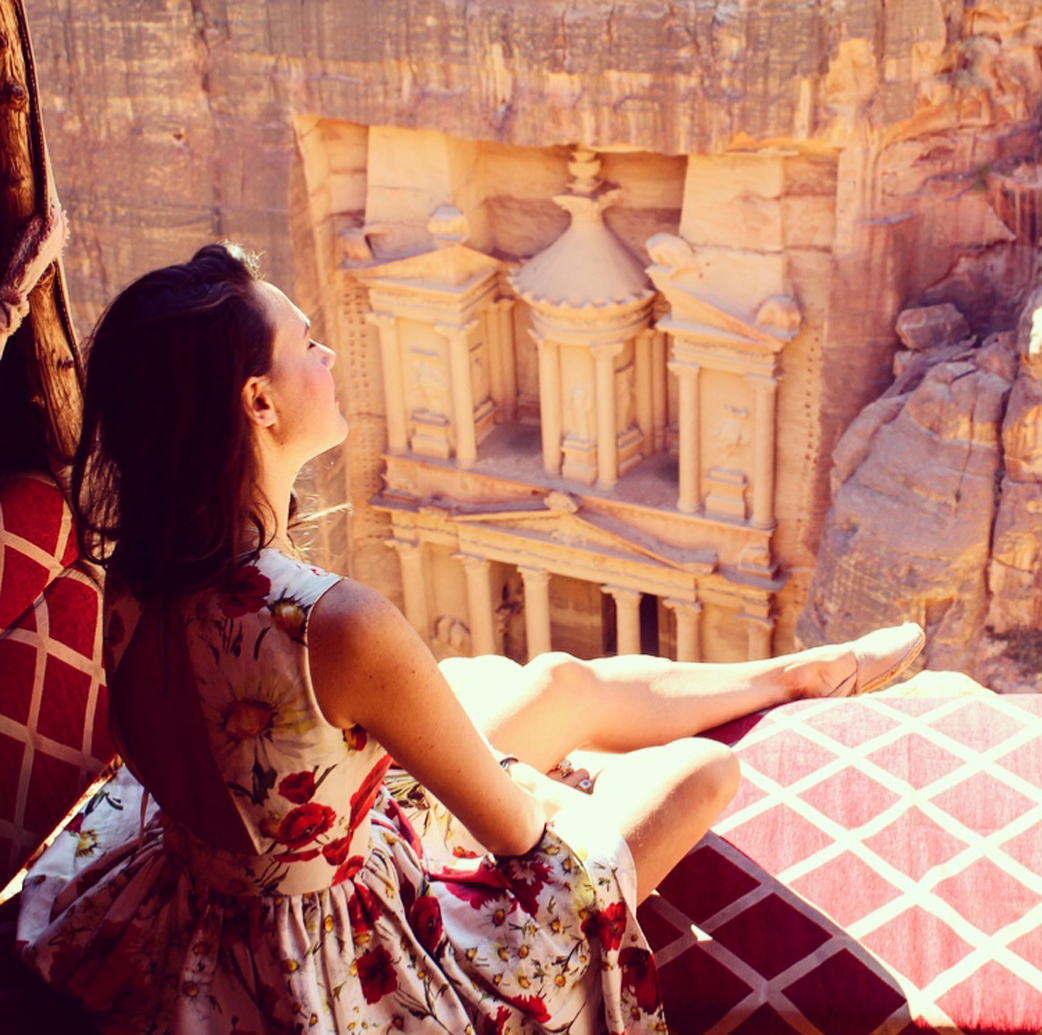 Janvier 2018. Jordan is a land of one-of-a-kind experiences; it's where people find adventure and explore faith, dive into rich history and culture, tour and admire wildlife and nature, immerse themselves into delectable cuisines, and achieve peace and wellness. The hospitality of the Jordanian people does not compare to anywhere you've been before. There are numerous natural and man-made wonders that Jordan also has to offer. I enjoyed so much my journey and it would be a pleasure to share my experiences and good addresses with you my kind friends.
Let's continue the journey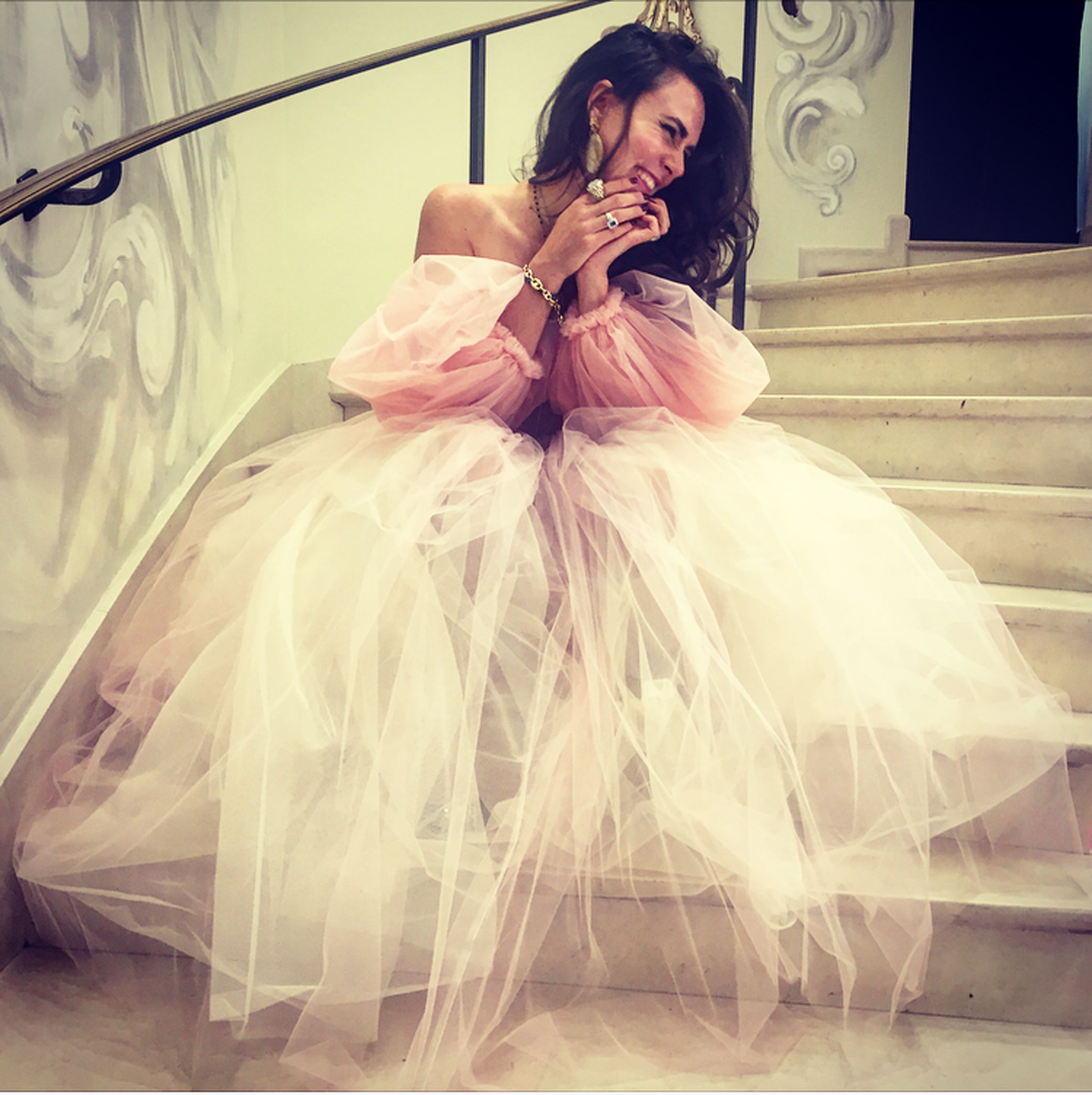 December 2017: Amazing to witness all of this creativity: the splendid Christian Dior exhibition, the creative studio of Yves St Laurent & my couture D&G story as ambassador of a brand that inspires me so much, I was definitely impressed of my last trip in Paris. There is never a dull moment in that city! I find that I extract a lot of inspiration from my visits, which in turn inspires three of my biggest passions: art, fashion and jewelry. The three come together so effortlessly here and I always leave feeling stimulated and motivated.
November 2017: I visited the biggest watch event in the Middle East, the Dubai Watch Week, comprising five days of nonstop horology, exhibitions, workshops and panel discussions (see more in my news). I took the opportunity during the same week to visit Dubai Design Week and explore designers' work (graphic, architecture, unique products...). Later, I moved to Abu Dhabi to visit the new Louvre Museum and its amazing architecture (A very Bond mission...). I was also very lucky to meet friends in Dubai and discover more of the city in a privileged way. Thank you my dear friends!
September 2017: Intricate wooden carvings, decorative archways, alcoves with plump silky cushions, mint smells, warm colors - the call to prayer and the royal palaces.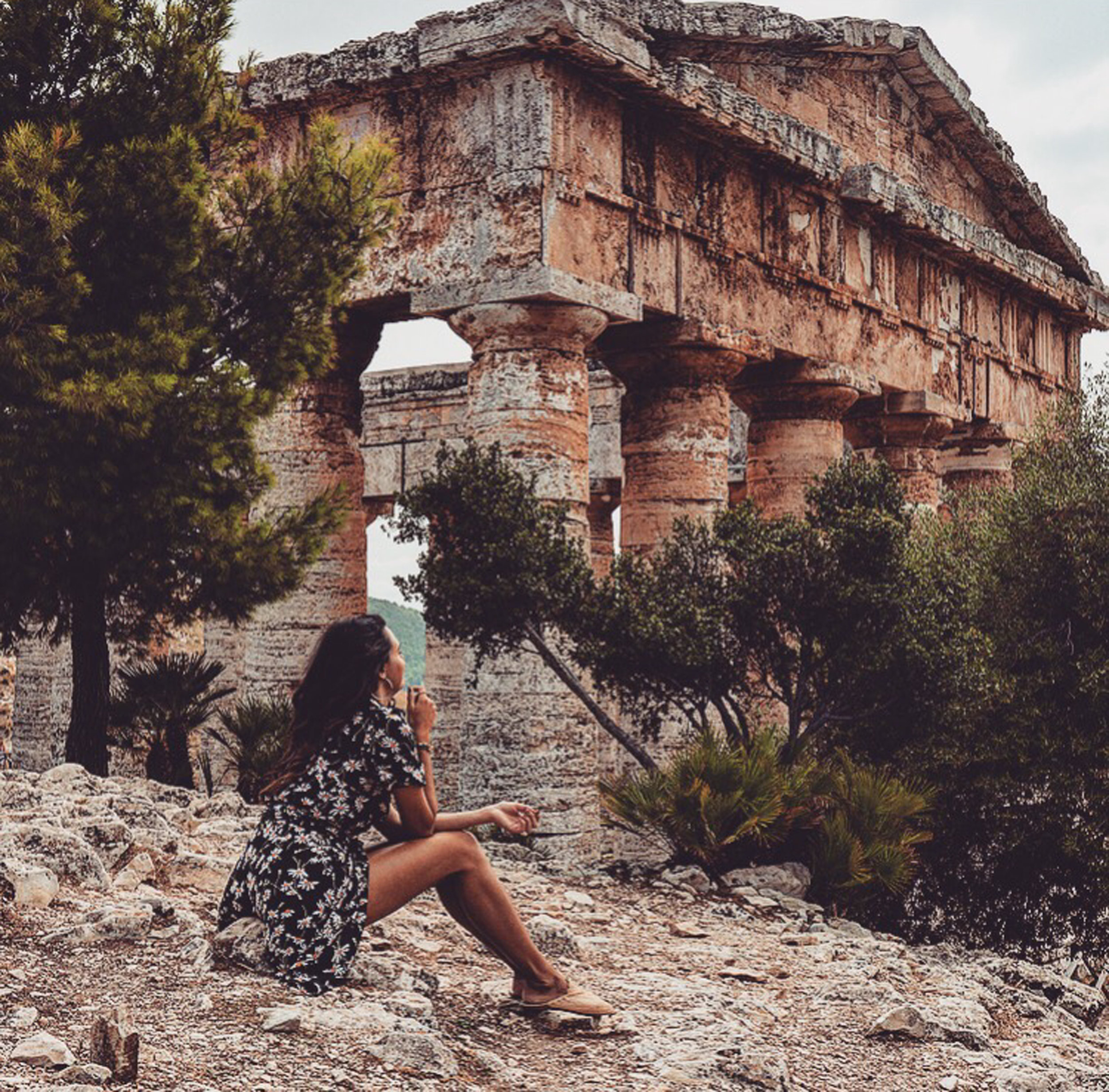 Septembre 2017: Mia Dolce vita - it was the second time for me in Sicily and this last road-trip was magic. I started my journey in Palermo and visited Marsala, Agrigente, Caltagirone, Ragusa, Modica, Syracusa, Catania, Taormina... and all the beautiful spots all around. It was an amazing trip, full of artistic culture, dolces, fashion & good living.
I still have much to discover! What will be my next adventure?