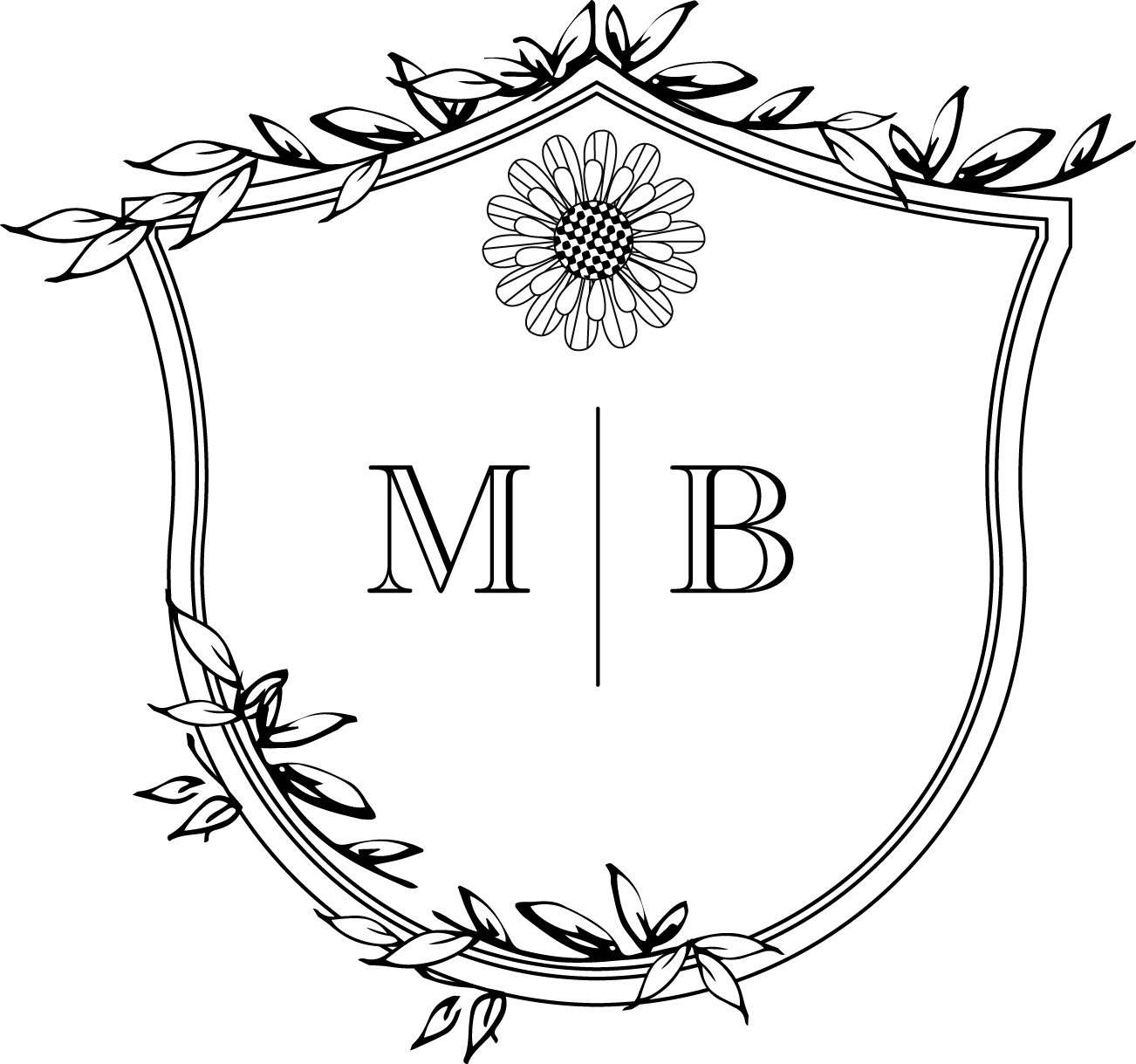 GALORE ~ My french country living
Ever since I was a little girl I have been deeply passionate about nature. I spent my childhood in the french countryside in the Vallée de la Loue, in a old stone mansion surrounded by a plentiful home garden: good living and true authenticity. Even if my life is full of adventure and travel, a career in design, fashion and luxury industry, I have not forgotten my roots in the Prairies. I produce my vegetables , I create my vegetarian earth kitchen, I appreciate good wines and I take the time to enjoy the flowers. Today I wish to share my lifestyle with you here, and pursue a personal project. This is just the beginning of a new adventure, taking this plunge with you!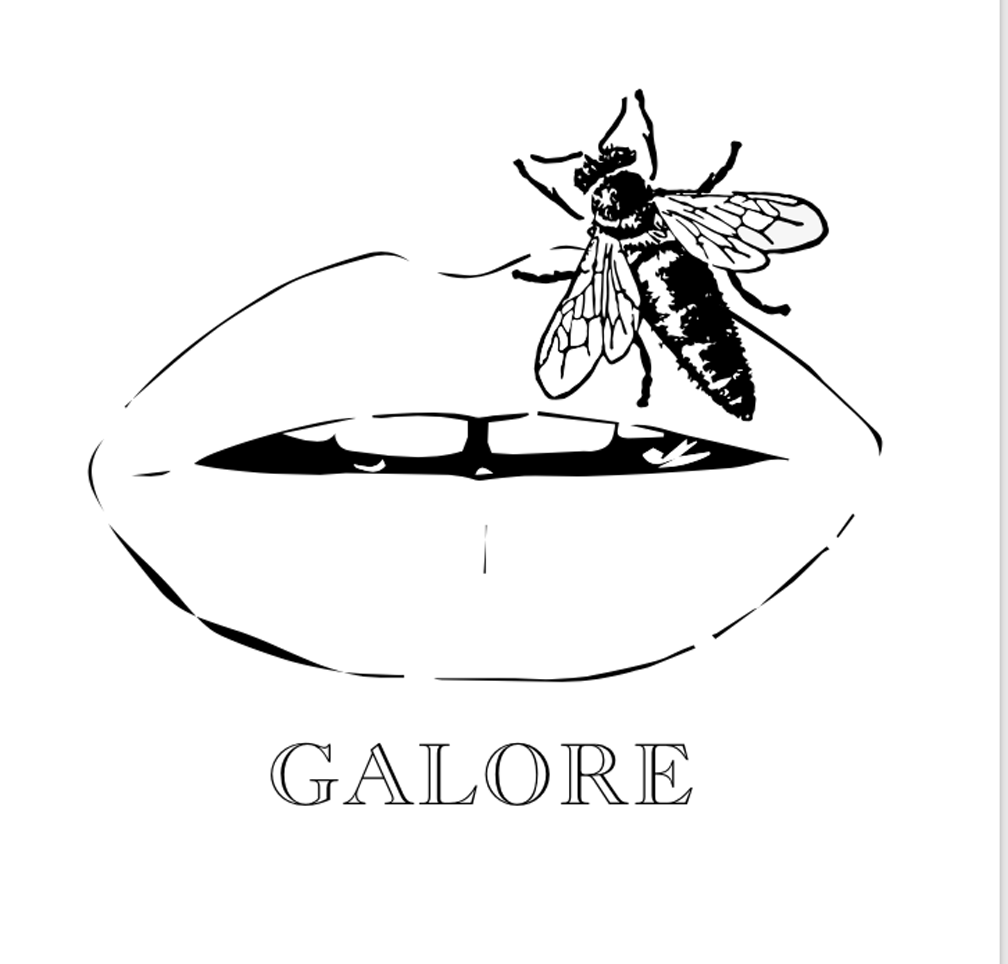 It tells the story of the garden, the orchard, the good natural products, the handmade creative objects I create and people I love and share my life with.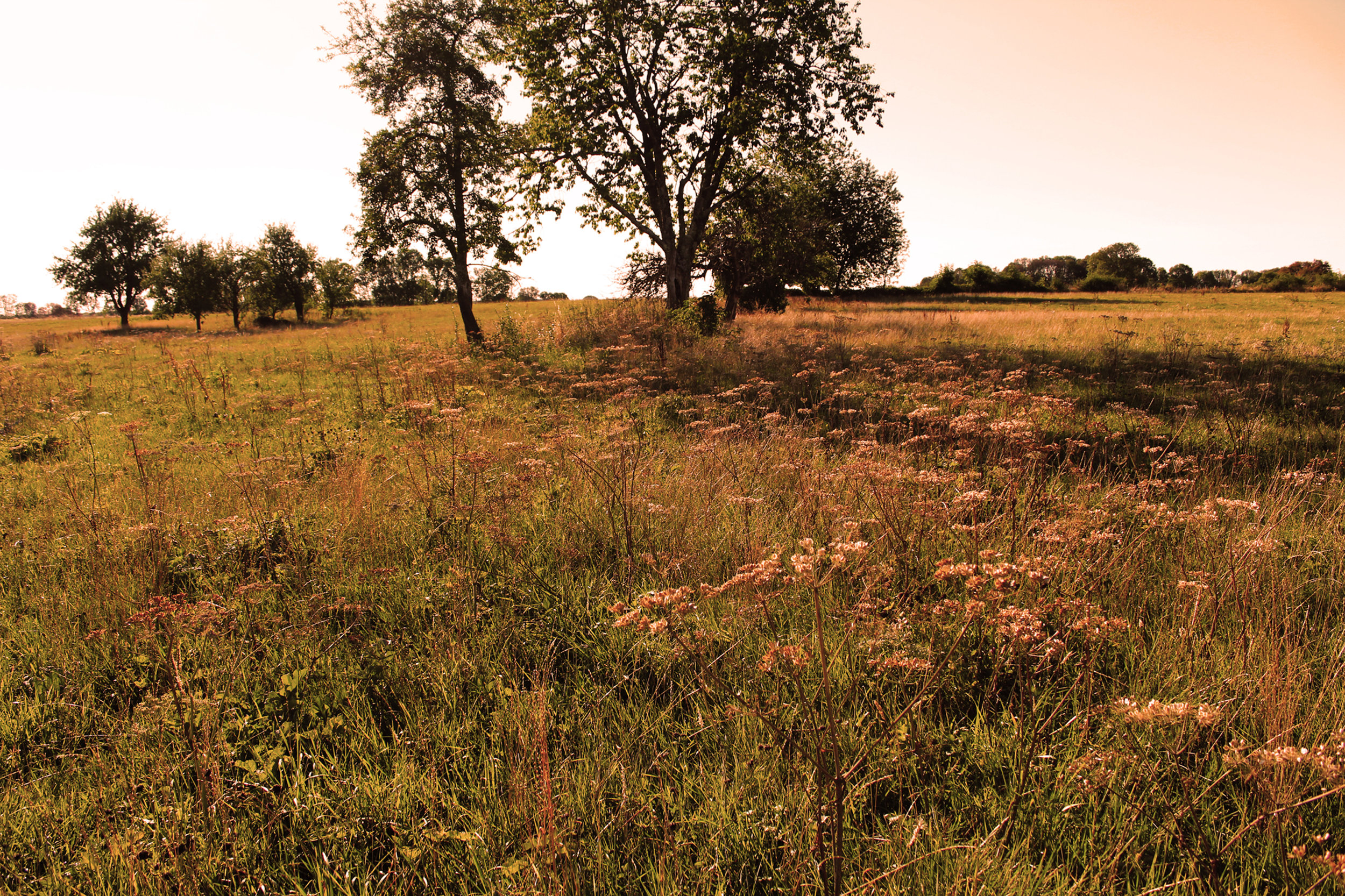 And when summer comes to an end, the mildness of the afternoons in late August and September prolong the provencal pleasure... & Fruit trees bear abundant fruits! The harvest should commence very soon, so we went to our biggest orchard to pick the first pears and check the fruit to mature. We have some orchards, one around the house, a second one situated above the village and the third one is huge located a little low beside, in the village. From there we can't view the boundaries of this field full of trees and tall grass. By the way, this year the grass has dried, which is a beautiful painting - These magnificent colour combinations - normally we use for grazing herds of sheeps, but there are still very few farmers in the area ( I'm going into it with my head up? noooooo.. i couldn't be a farmer, it's a very difficult job) Anyway, I was very happy to see so many fruits everywhere. Apples, pears, prunes, mirabelles, different example of varieties (with older varieties).... tons of fruits to keep you as busy as a crafting bee! I Can't wait to share with you my marmelade and pie recipes In a few days! Maybe in fifteen days if fruits are ready to be tasted! Rendez-vous here!
Keep a close look on the news. xxx