Presentation
Welcome home, feel free to sit on a rocking chair, have a glass of wine and enjoy the garden life, here, with me!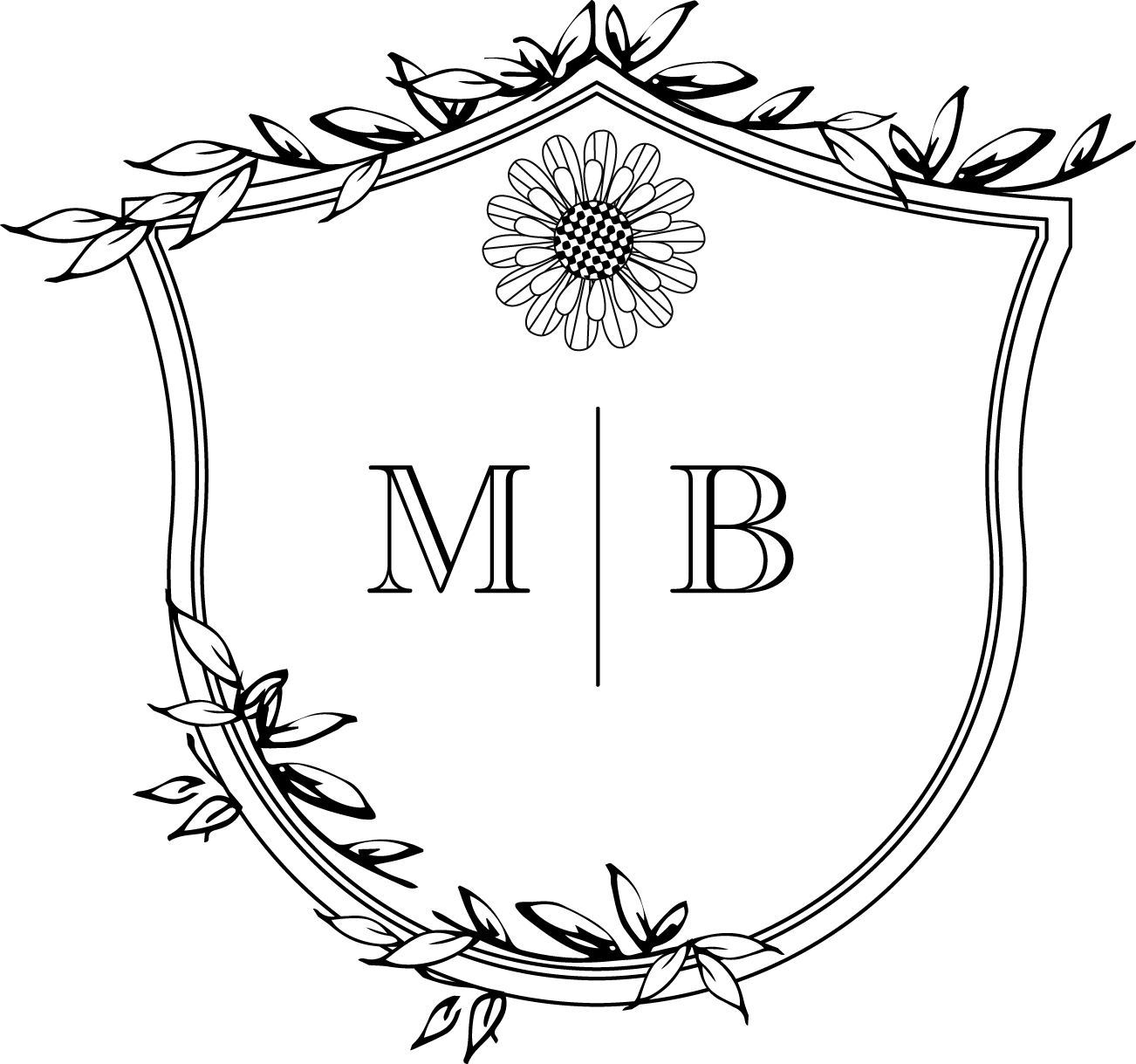 Ever since I was a little girl I have been deeply passionate about nature. I spent my childhood in the french countryside in the Vallée de la Loue, in a old stone mansion surrounded by a plentiful home garden: good living and true authenticity. Even if my life is full of adventure and travel, a career in design, fashion and luxury industry, I have not forgotten my roots in the Prairies. I produce my vegetables , I create my vegetarian earth kitchen, I appreciate good wines and I take the time to enjoy the flowers. Today I wish to share my lifestyle with you here, and pursue a personal project. This is just the beginning of a new personal adventure, taking this plunge with you!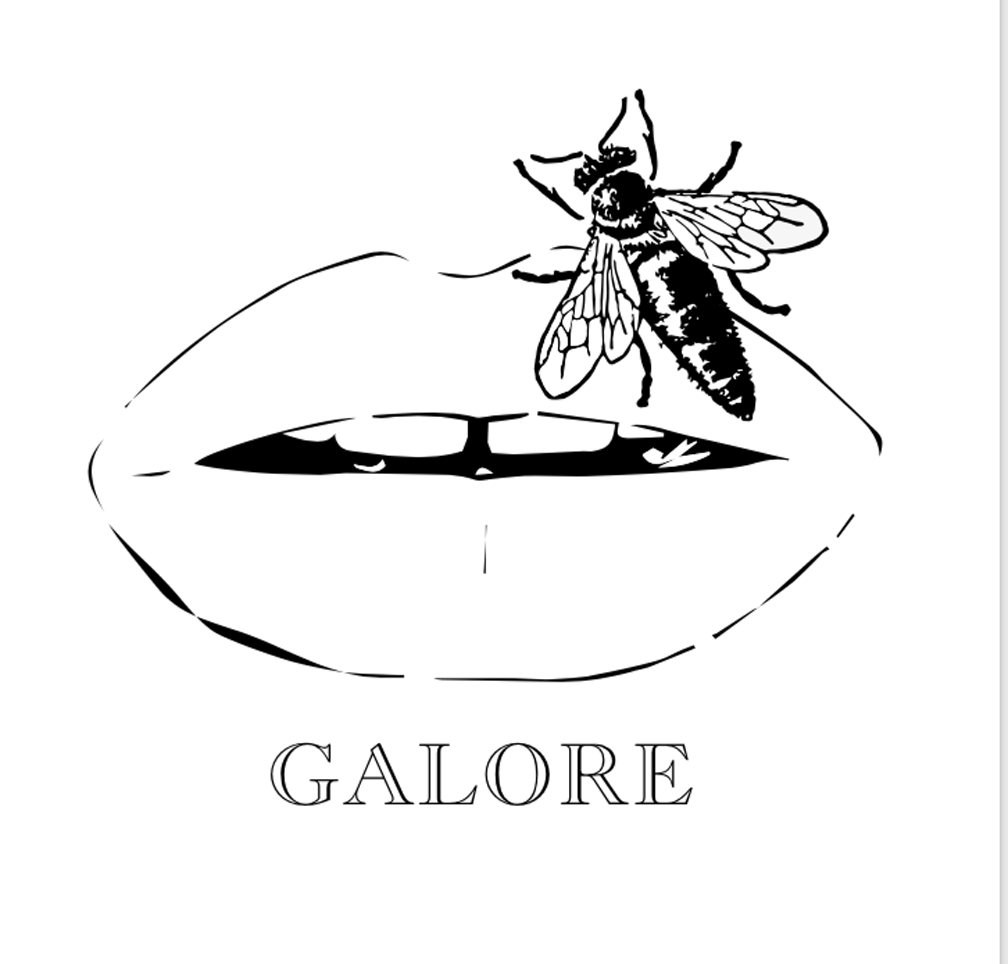 It tells the story of the garden, the orchard, the good natural products and the handmade creative objects I create.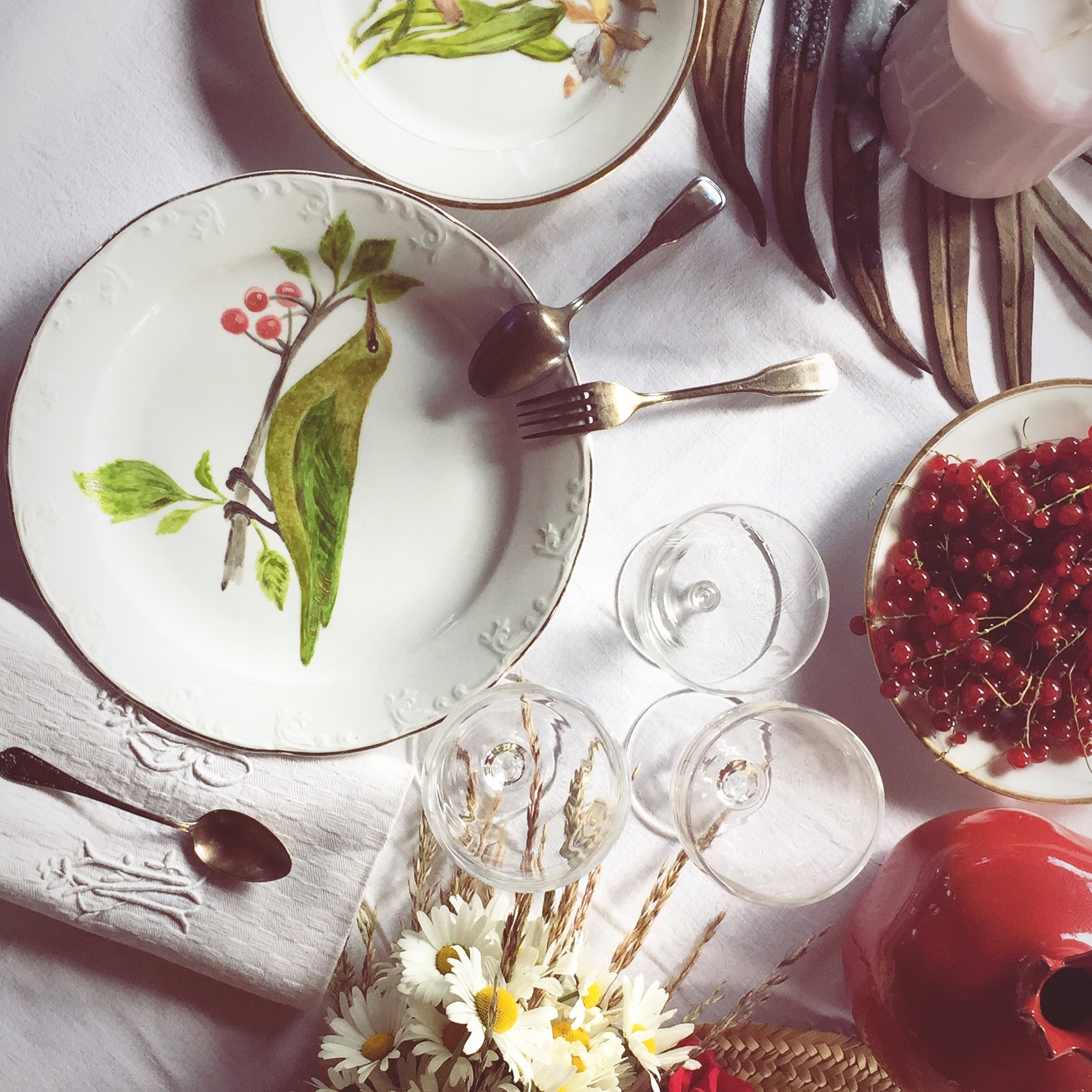 I'm working on ceramic painting projects and I'm involve in interior decorating businesses. You will be the first to be informed here!